When it comes to figuring out the perfect gift to give family and friends for the holidays, it's not always easy.
Will it be put to good use?
Is it interesting and unique?
Will it be valuable to my loved one?
Will it last?
Often, in our state of confusion, we wait until the last minute to make a decision.
Not to worry. I have a suggestion for anyone who is scrambling to figure out what to give their loved one–whether it be a 19-year-old niece or 75-year-old grandfather.
It may sound cheesy and cliché, but one winning gift idea is to give the gift of health.
What better way to encourage wellness habits than to provide a loved one with the tools or services needed to get a healthy jump-start for the New Year?
Here are five ways to give the gift of health this holiday season…
#1: Host Healthy Meals.
Inviting your loved one over for a delicious, healthy meal prepared with love is as good as it gets.
Not only will your loved one have the chance to eat a nutritious home-cooked meal–you'll also have the chance to spend more intentional quality time with him or her.
If you want to take it a step further–invite your loved one over for the meal prep so they can learn to make the same dishes for themselves in the future!
You can make the gifting of the meal official by creating a "gift certificate" that you can give to the receiver. Truly a unique and valuable gift!
#2: Gift a Filtered Water System for the Home.
Unfortunately, unfiltered tap water contains trace amounts of chemicals and contaminants and can be the culprits behind memory loss, impaired balance, learning disabilities, skin rashes, and many other undesirable conditions.
Installing a filter at the kitchen sink, bathroom, and shower head can ensure that your loved ones are safe from these harmful chemicals and their negative side effects.
#3: Gift an Online Fitness Membership.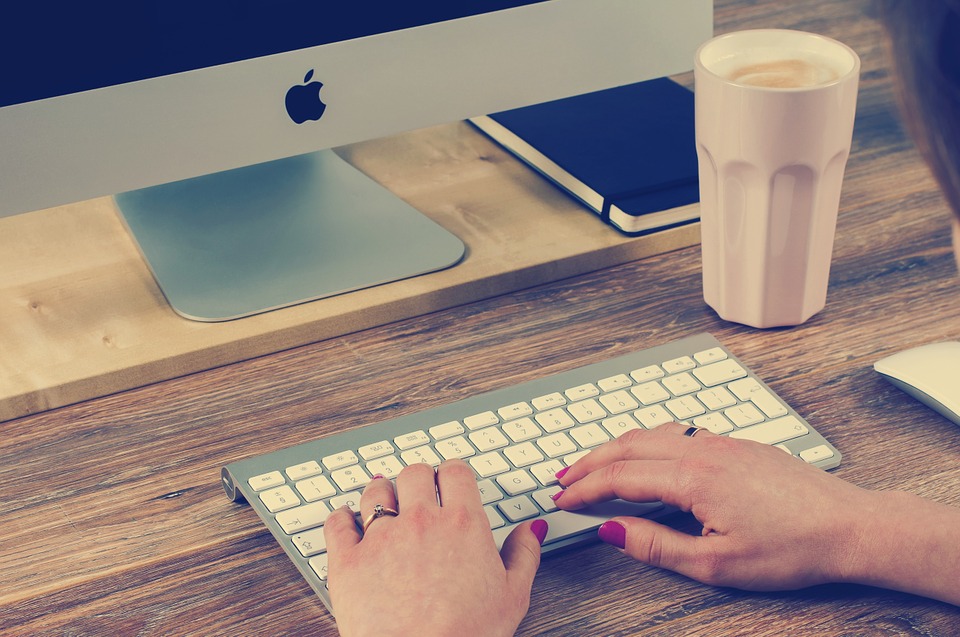 I often hear people say that they don't have time to work out or exercise.
Going to the gym–with travel time there and back, parking, the workout itself, and showering after–can certainly be time-consuming, and not everyone has the luxury of time.
That's why at-home fitness videos and programs can be the perfect solution.
With websites like Yogaglo, you can pay $18 per month for access to over 4,000 instructional yoga and meditation videos ranging from 5 to 120 minutes long.
This way, your loved one will have an easy path to get his or her body and mind moving in a healthy manner.
#4: Gift a Day at the Spa
Sometimes our bodies need a total reset–and a day at the spa can work wonders to ease us into a state of relaxation.
Giving your loved one a gift certificate to be used for a massage, sauna, facial, or more is one way to help shake off everyday stresses.
If you're up for it, make it a social outing and go with your loved one–who says you don't deserve to give yourself a gift as well?
#5: Gift a Wellness Consult.
Often, people know that they could live more healthily, but put off dealing with certain issues and concerns.
Taking the steps to help schedule and pay for a wellness consult is one way you can save your loved one time and money to do something that will benefit his or her mind and body in the long term.
At Carolinas Natural Health Center, we offer a private, one-on-one appointment with a Naturopathic Physician to discuss lifestyle and health habits as well as personal and family history.
More specifically, during the consult, we can provide a nutritional assessment, blood pressure screening, body composition analysis, and other helpful services.
If interested, contact our office to learn more!