2018 is just days away, and you know what that means…it's time to make those resolutions!
Perhaps you're hoping to travel to more exotic locations, or patch up relationships with loved ones you've lost touch with.
That said, according to a poll taken by ComRes, the top four most common New Year's resolutions include:
Exercising more (38 per cent).
Losing weight (33 per cent).
Eating more healthily (32 per cent).
Taking a more active approach to health (15 per cent).
…it looks as if there's a theme here, and it makes sense.
Who doesn't enjoy feeling and looking healthier?
Whether it be to improve your body image, live longer, or get sick less often, there's a whole range of positive benefits to living a life that prioritizes wellness.
Here are three concrete ways you can improve your health in the New Year…
#1: Get a Fitness Membership.
The idea of going to the gym can be intimidating for a lot of people–and with good reason.
Perhaps you don't know how to use the machines or feel insecure about your lack of muscles or those extra pounds you have accumulated over the last year.
With a wealth of new fitness studios opening up right and left–from cycling and rock climbing to dance fitness and high-intensity interval training (HIIT) boot camps–there's a wider range of options than there used to be.
Oftentimes, these studios have programs to help new members get started in a seamless manner–from showing them the ropes with equipment to personal one-on-one training sessions.
Not only will you begin to see positive physical results from attending these studios–they can also provide you with a lot of fun experiences, whether dancing to Latin music in a Zumba class or being cheered on by your instructor when you reach the top of a rock climbing wall.
#2: Get Food Allergy and Sensitivity Testing.
Tired of feeling lethargic, bloated, or constipated?
Maybe it's time you take a serious look at the food you eat, and which ones may be causing issues within your body.
Finding out which foods you are allergic or sensitive to can be a major game-changer when it comes to feeling better in your body.
Once you know this information, you can make informed decisions about which foods to prepare at home or order at a restaurant that won't result in bothersome digestive issues or a lack of energy.
For example, our office offers a food sensitivity test, in which we test for 96 or 184 foods. The testing is easy to have done and requires a simple blood draw.
To learn more, call our office today at 704-708-4404 or contact us online.
#3: Sleep at Least Seven Hours per Night.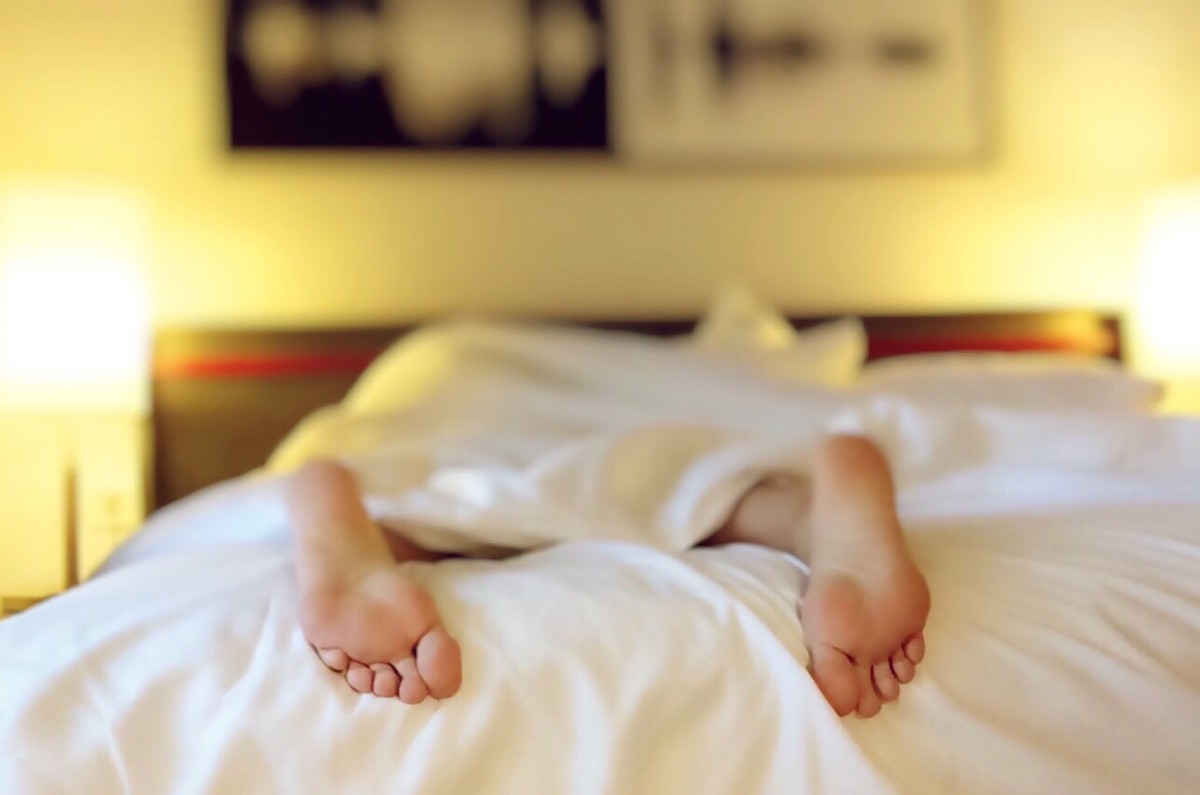 It's easy to forget how important sleep is to our level of health. Believe it or not, sleep affects everything from our weight to our mental health.
Too little sleep can increase the risk of obesity, high blood pressure, and diabetes–not exactly desirable conditions, right?
In order to get more sleep, try the following strategies…
Turn off your computer and TV and stop looking at your phone past a certain hour of the night.
Make yourself a cup of herbal non-caffeinated tea.
Meditate before sleeping.
Avoid eating big meals before sleeping.
Avoid drinking alcohol or caffeine before sleeping.
Make sure your room is dark and limit your light exposure.
Once you begin getting more regular and sufficient sleep, you'll begin to see and feel the positive changes within your body.
These are merely three suggestions to live more healthily in 2018–there's a whole list of other ways you can make positive changes in your life.
As long as you set intentions, realistic goals, and stay focused, you'll be more likely to achieve optimal health in the New Year.
Curious to learn more strategies for getting more sleep? Check out this article.